See what businesses are generousely reaching out to "help us to help them" by "buying' a sponorship listing on our
PROUD BUSINESS SPONSORS page. Maybe YOU could ask your favorite place of business if they would like to help. If they would just have them contact us and we will fill them in on what the deal is! This will be a GREAT help with our medical bills.

Please visit our Upcoming Events page and learn what we are doing to raise money to pay for Curly's surgery.

It's all fun for YOU based!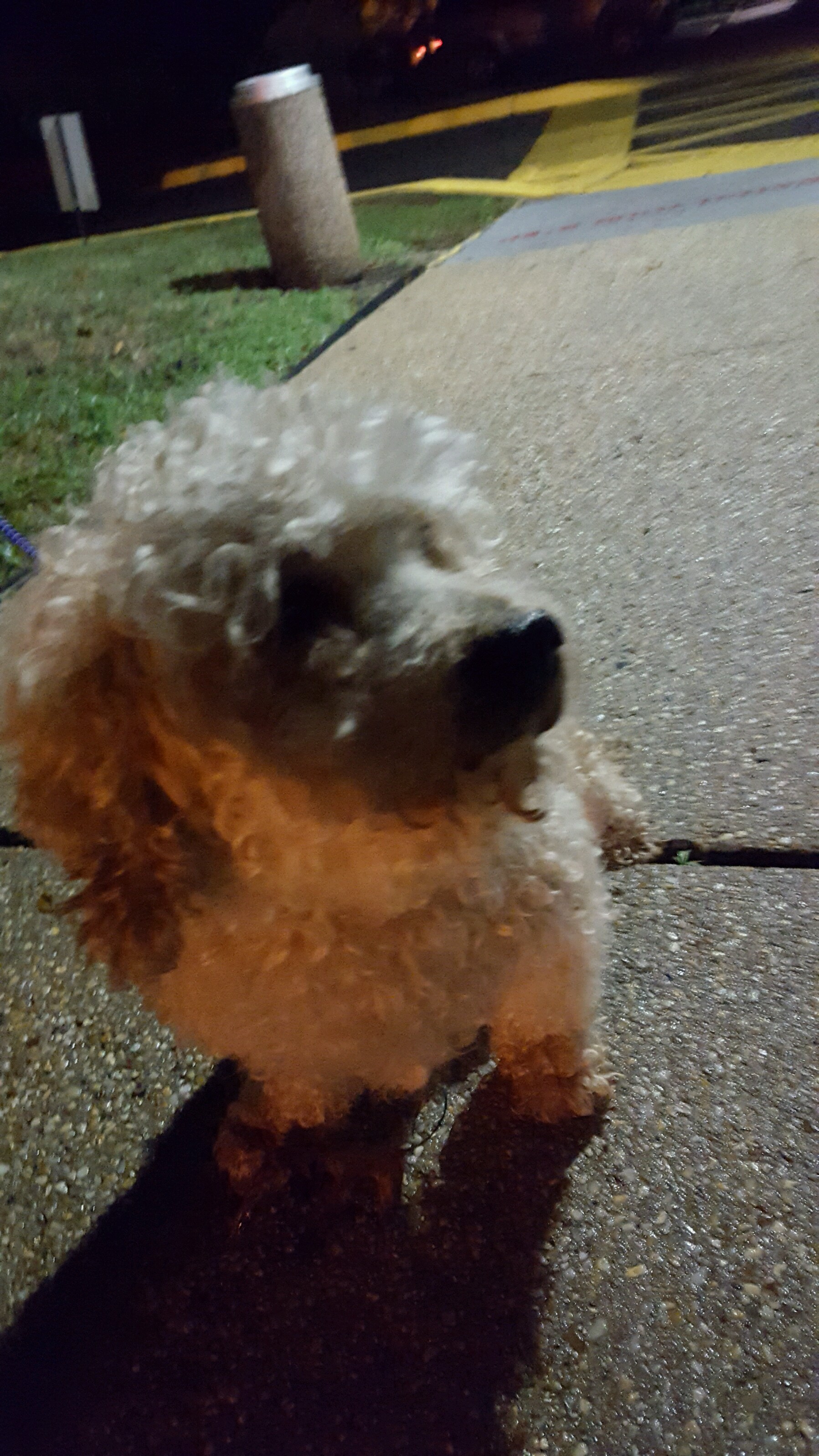 If you think they all make it out of a shelter and into a new home, think again. Here is a very sad truth that is even harder to watch. This is what their lives are reduced to when the very ones they thought would love them forever let them down. Be responsible when adding a pet to your family, and please, spay and neuter.

"Kiss The Animals Goodbye" by Erik Friedl

We Are In DESPERATE NEED of Fosters.

Because we are a very small group we cannot afford to utilze boarding kennels to house our dogs. Our dogs are always kept in the homes of our foster volunteers. We also feel that it is better to have them in a family environment, learning and being loved. Being with a family makes a world of difference in how they behave, and having foster homes for them means the difference between life and death to them. Won't YOU please consider being a foster for us so that we can contimue helping those who need us most. Here is a link to our Adoption and Foster Application. You would need to save it to your documents first, then open it to fill it out, save it again and attach it to an e-mail back to us at dogrescuemd@live.com

The reward you get will be knowing you have saved a life!
Click here to see our dogs for adoption!
Adoption and Foster Application

Please check our Up Coming Events page on the side menu

to see what's happening!

Then jump over to http://www.dogrescuemd.org/id23.html to see what's new!

~~~~~~~~~~~~~~~~~~~~~~~~~~~~~~~~~~~~~~~~~~~~~~~
| | |
| --- | --- |
| | General donations help us to continue to help them. Watch your dollars at work while making your heart feel good. |
Donation: In Memory of Elsie Walter, $100.00
Mission Statement
Dog Rescue of Maryland is an organization which rescues dogs who need some time to find their forever home. These dogs may simply have run out of time at shelter, or the owners simply did not want them any more. Either way, we provide a safe place for them while they await a permanent home. We are a small rescue looking to expand in time. Accepting all types of breeds and mix breed dogs from shelters. We love mutts!
Dog Rescue of Maryland a 501c3 non-profit organization is dedicated to saving abused and unwanted dogs in central Maryland.
Please Save These For The Next Time You Hear Someone Say:
They Have To Get Rid Of Their Pet When They Have A Child.
| | |
| --- | --- |
| | To Be A Sponsor Is Just A Click Away! |
Adopting A Friend
Who says you can't find true love on the internet.

Please adopt don't shop. Put a stop to puppy mills.
If you see a dog that you are interested in please ask us for a adoption application and we would be happy to send one to you. At this time we are limited to central Maryland. There will be a home visit as apart of the application once your application is approved there will be a $225.00 adoption fee only if you decide to adopt a dog from us. There are no up front fees.

National Statistics:

Only 1 out of 10 dogs born ever get a home--- Only 1 out of 12 cats born ever find a home---- 800 dogs & cats are KILLED each HOUR in the U.S, because there are not enough homes for them

Saving one animal will not change the world, but it will change the world for that one animal.

Please Spay And Neuter Your Pets!!!

For information on low cost spay and neuter please visit our Links page.

__________________________________________________________________________________